PARCINQ Official Store
THIRD QUARTER 2023 ISSUE: HORI7ON
Regular price
₱600.00 PHP
Regular price
Sale price
₱600.00 PHP
Unit price
per
Sale
Sold out
Presenting PARCINQ Volume 3: Quarter 3 and the star of our September cover: GLOBAL POP BOY GROUP HORI7ON. This issue also features fashion and beauty editorials, as well as our Parcinq Fresh features! To ensure you get your hands on a copy, preorder now before the print release in the last week of October.
Available in TWO different covers. Both covers have the same content.


| | | | | | |
| --- | --- | --- | --- | --- | --- |
|  Dimension: |  Weight: | No. of pages: | Binding: | Cover finish: | Inside Pages Material: |
| 8.5x11x0.4in |  700g  |  142 pages |  Perfect-bound | Matte Laminated |   Glossy Paper |



***LIMITED COPIES ONLY*** 
Estimated Delivery Date: With no experience of delay, we anticipate that your order will arrive last week of October.

⚠️ READ. READ. READ. ⚠️
Please review the following information before placing your order:

Can I add an item to my existing order to save on shipping?

Yes! If you have an existing order and wish to include more items to save on shipping, there are two ways to go about it. You can fill out our google form, or simply respond to our confirmation email with your request (e.g., "Please add 2 HORI7ON Winston Sets"). Expect a notification and payment link within 24 hours for payment processing. 

When Can I Expect My Magazine to Be Delivered?
Assuming there are no delays, we anticipate that your order will arrive during the last week of October.

Why is the Print Release in October?
We are currently in the preordering stage, and the number of preorders will determine the number of copies we need to print. The preordering period extends until October 10th, which is why the print release is scheduled for October.
Share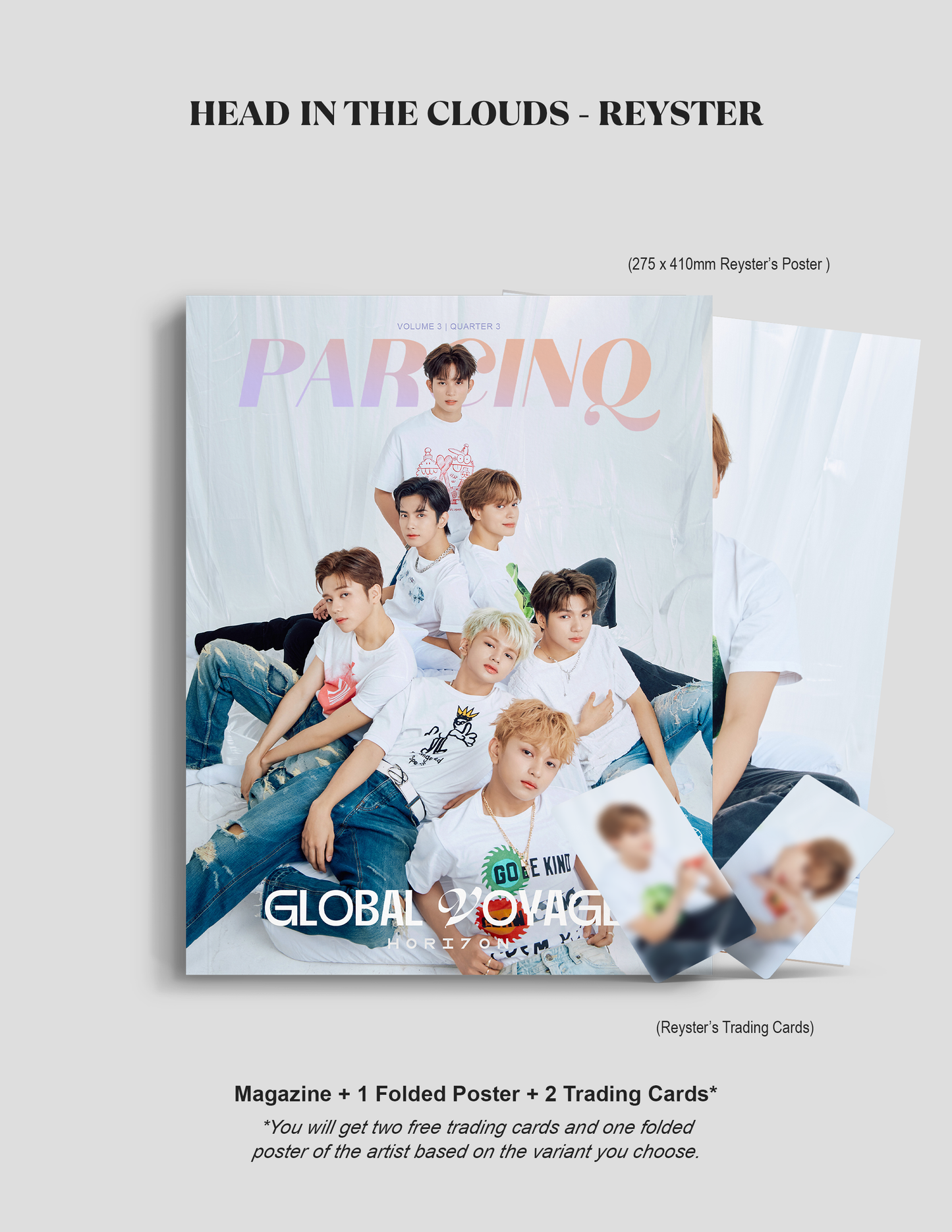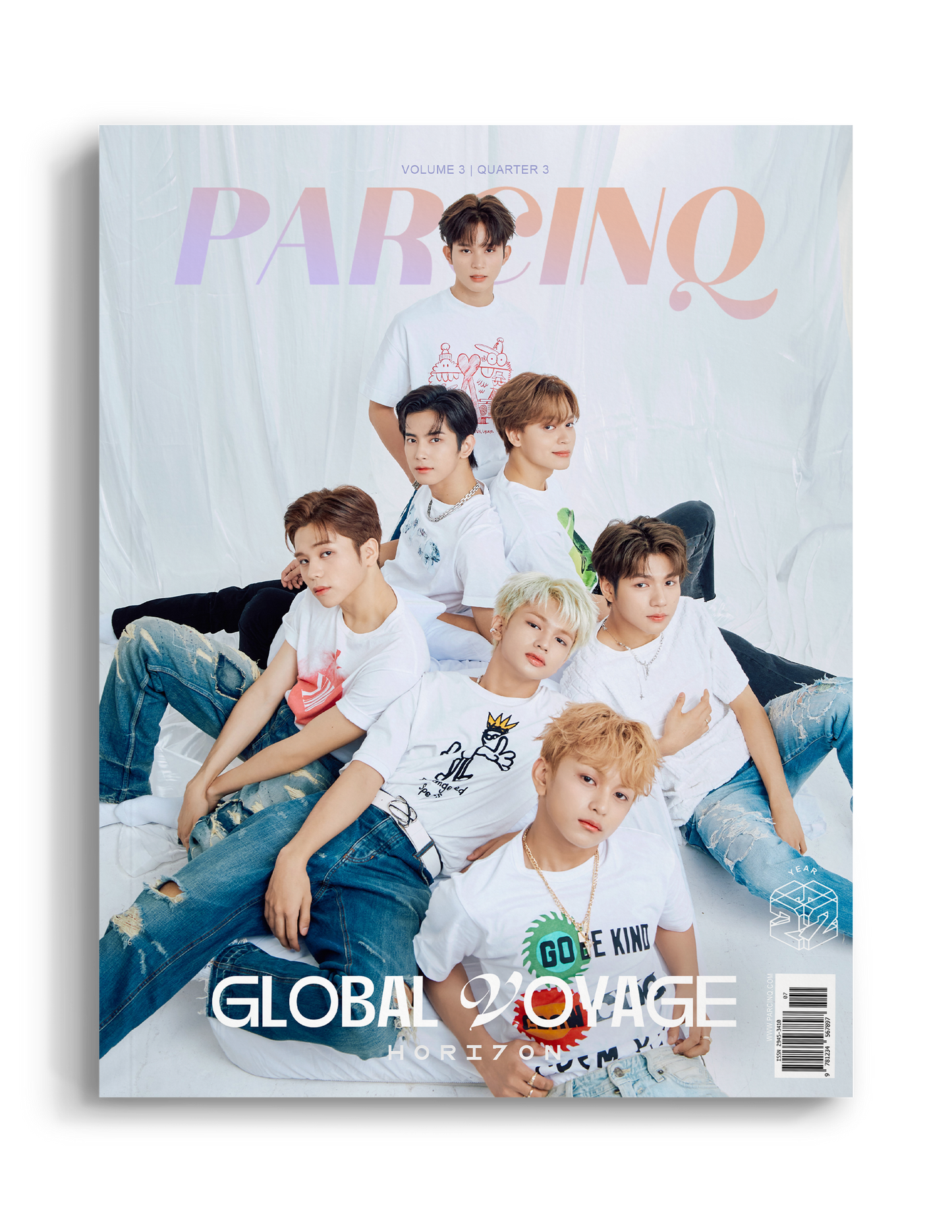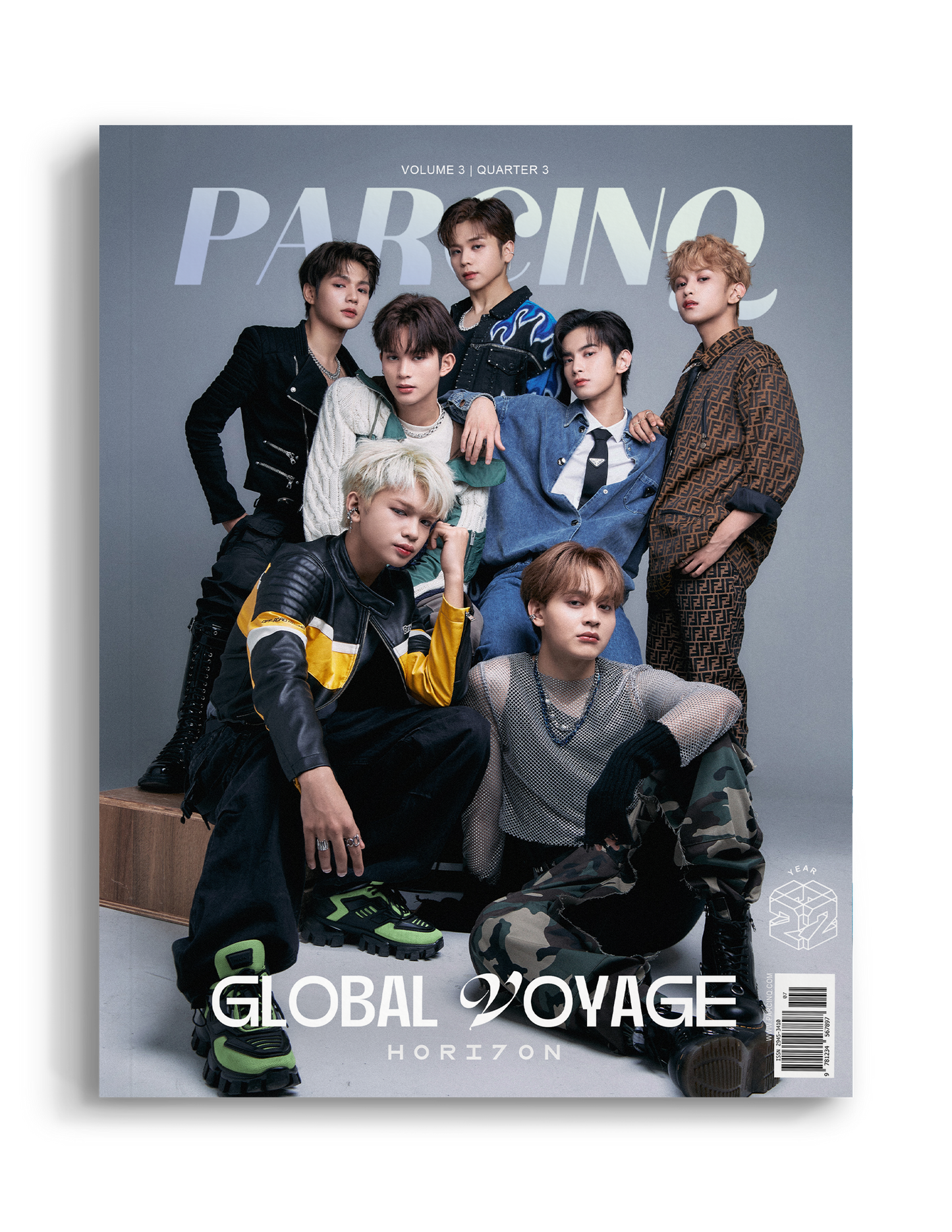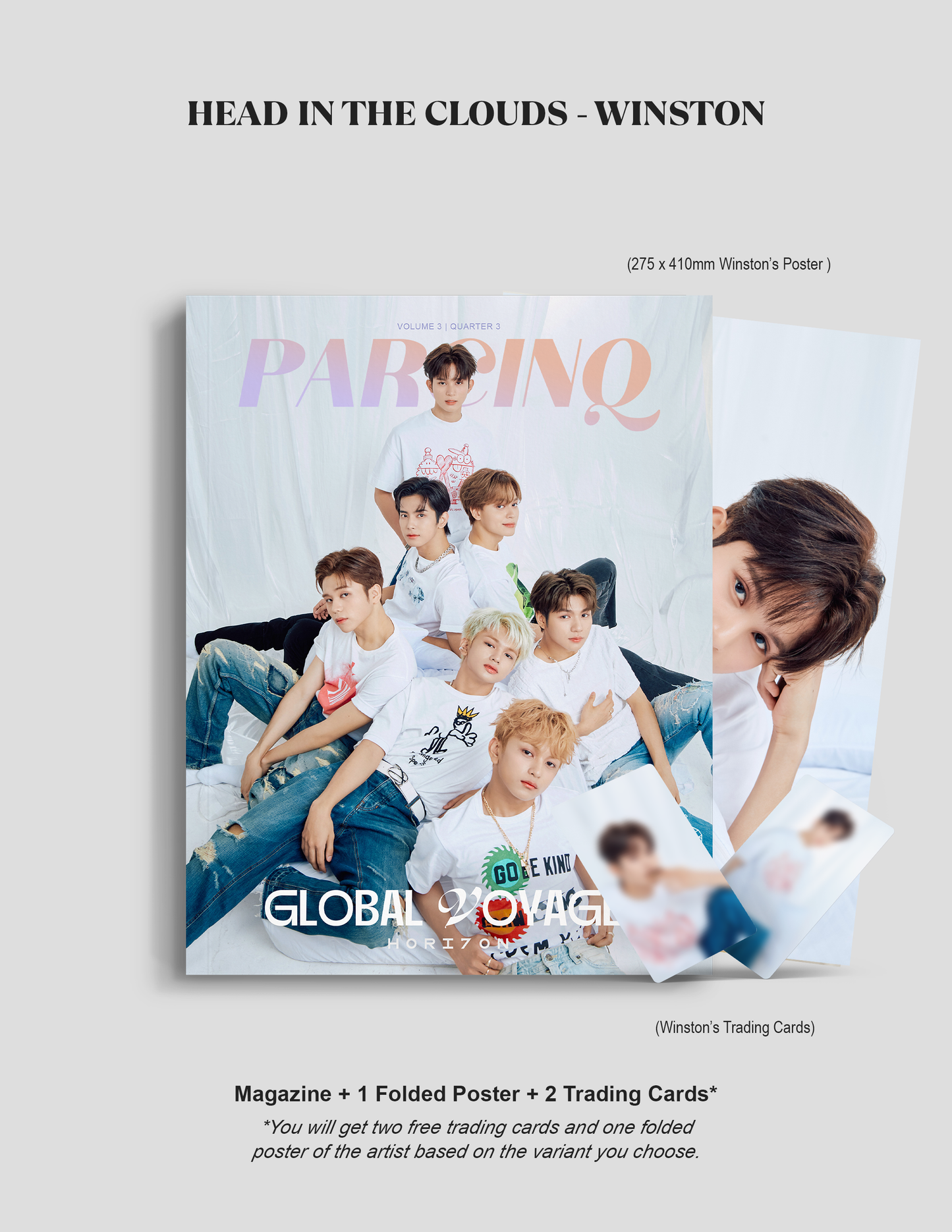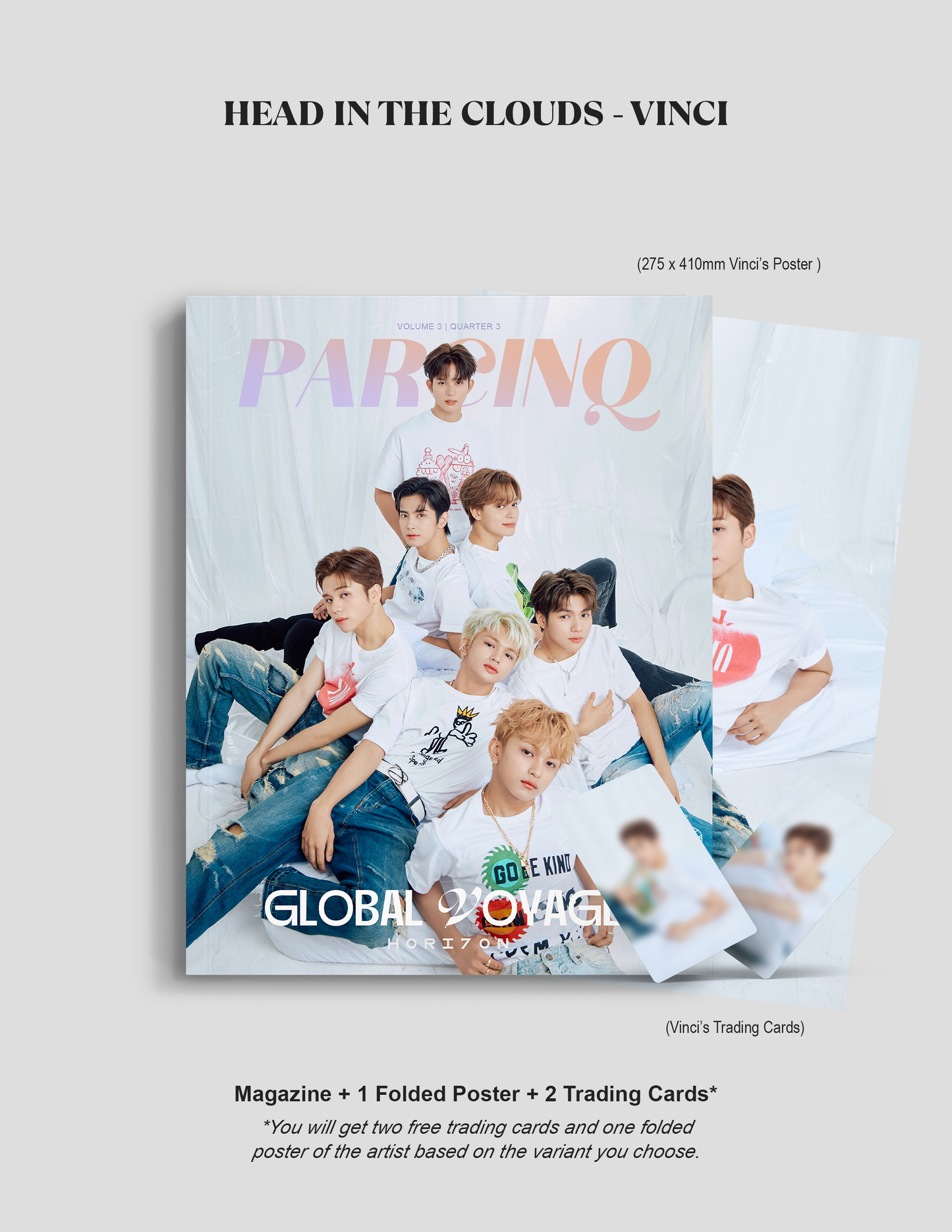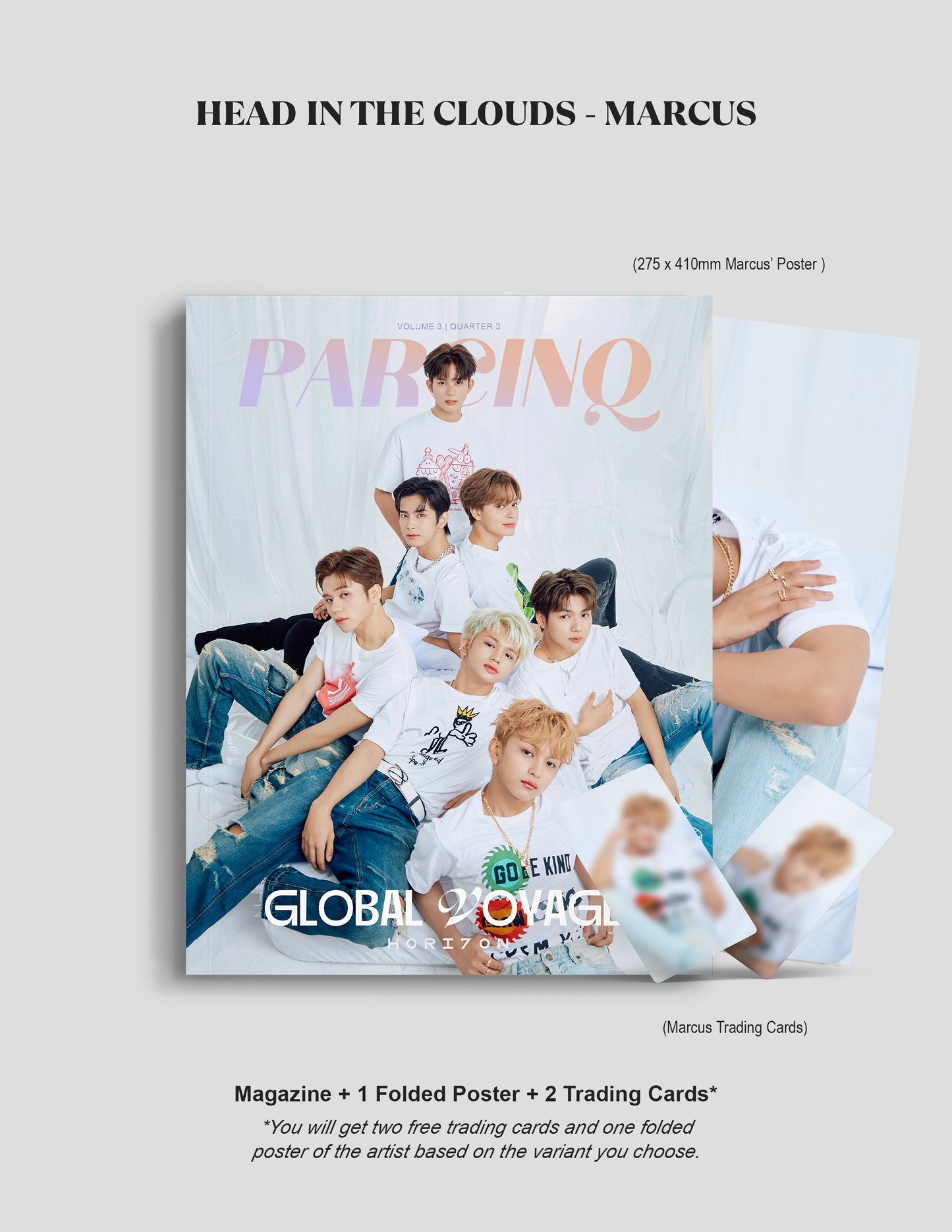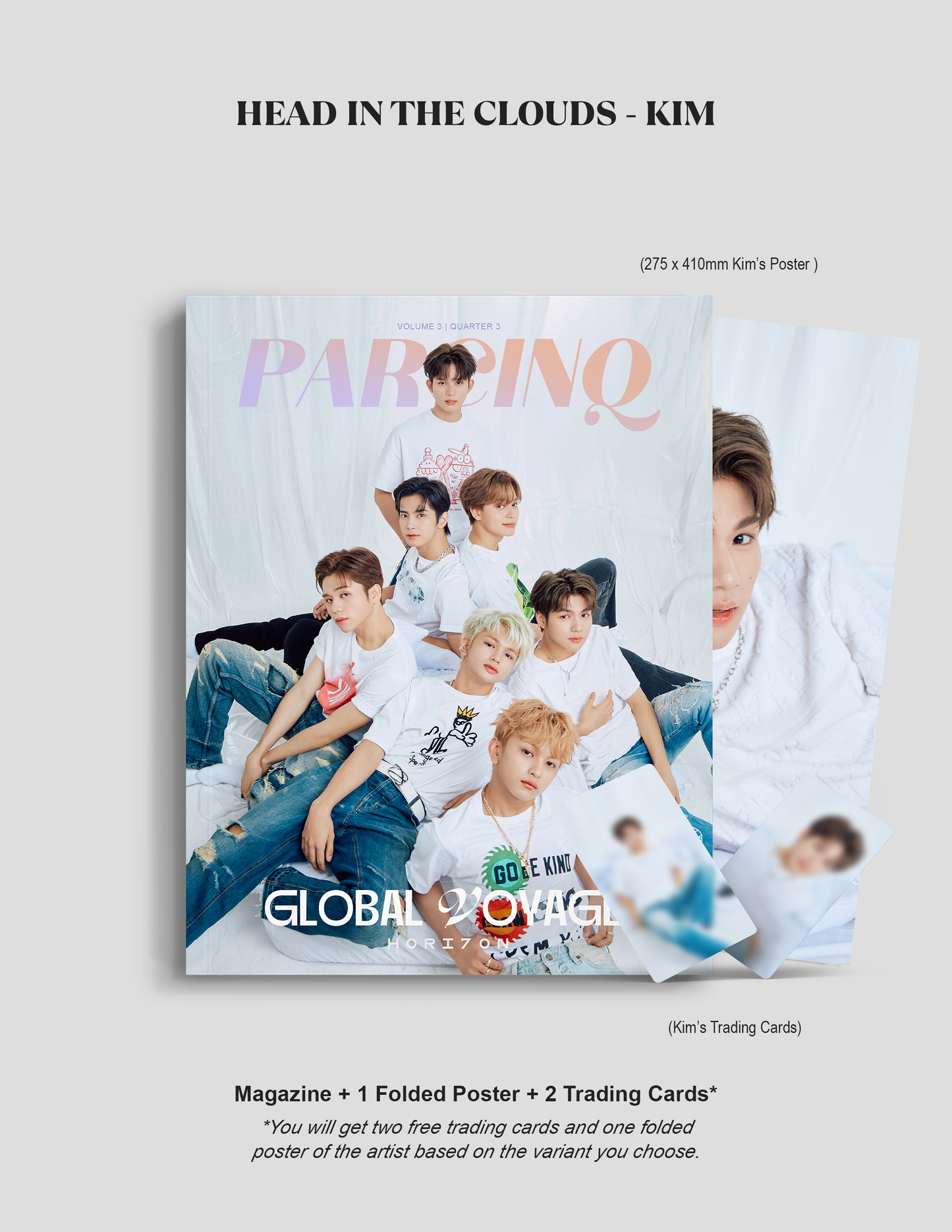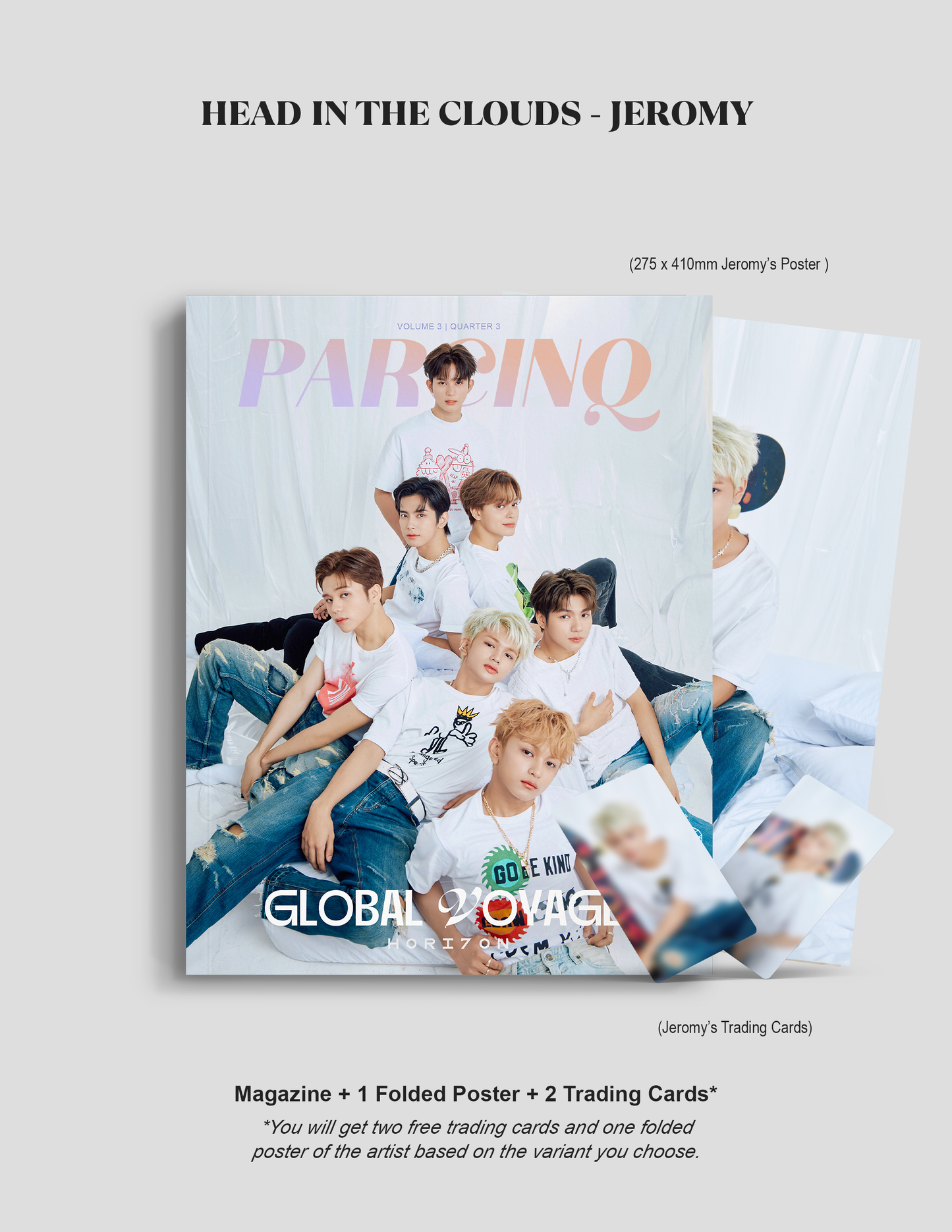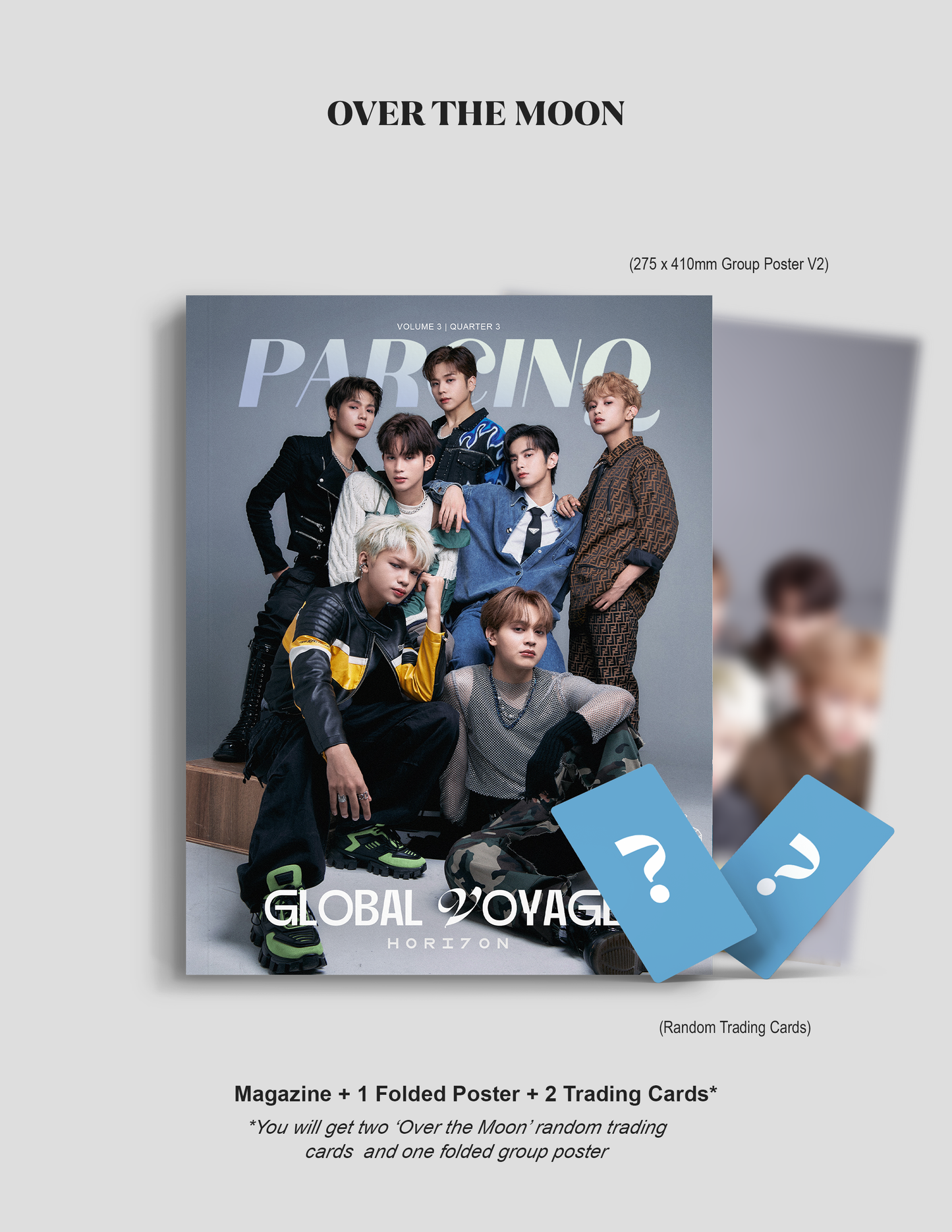 FAQs
Is it possible to add more items to my existing order?

Yes! As long as your order hasn't been shipped yet, you can reply to the confirmation email we've sent and let us know what additional items you would like. We will send you a new invoice with instructions on how to process the payment. Or you may submit a request via our Google form.
Can I order in bulk?

 Yes, you can! Please shoot us an email at connectwithus@parcinq.com or message via LIVE chat and we'll be happy to help.
Do you ship internationally? 

International shipping is now available, but only for certain countries and regions. If your area is not serviceable, please email connectwithus@parcinq.com with your country, state, city and zip code. Please allow 24-48 hours for your region to activate.
What modes of payment do you accept? 

The payment options available are currently limited to PAYPAL, GCASH, VISA, or a Mastercard Credit or Debit card via PAYMONGO.
When will my order(s) arrive? 

Q1 Issue 2023: Currently, we are still at the pre-ordering stage. Depending on the printing process and experience of no delays, we're looking at shipping all our preorders out mid-March.


For orders that are already in stock, we usually ship within 3—5 business days.
How do I cancel my preorder? 

We understand that sometimes things happen and you need to cancel your order. To do so, please email us at connectwithus@parcinq.com with the subject: PRE-ORDER CANCELLATION REQUEST. Include your order #, full name, and cancellation reason. We will get back to you as soon as possible and process your refund within 24 hours.

IMPORTANT: No cancellations are allowed after the pre-order period ends.
I have encountered a problem with my recent purchase, where can I submit a report?

Our apologies for the trouble that has occurred with your recent order. To help address your issue quickly, please submit a report via our Google form. Please allow 24-48 hours for our team to resolve the issue.